Pictures!
These are snapshots of me and Lily. Here's my real photography.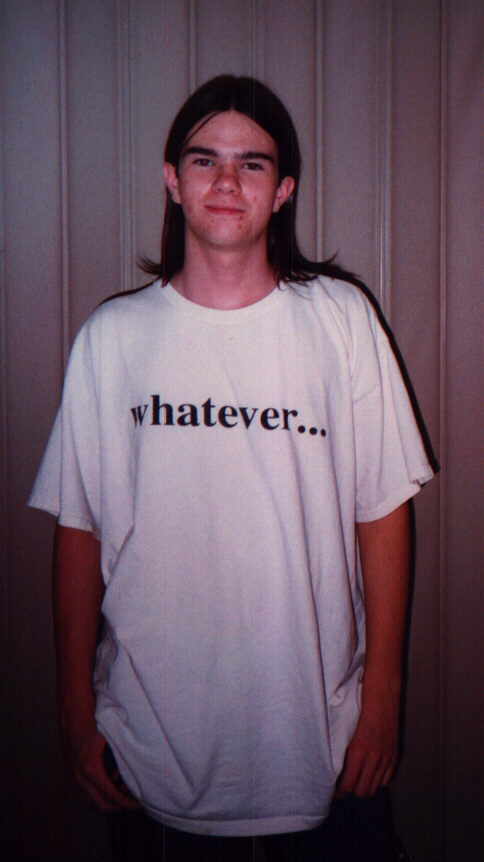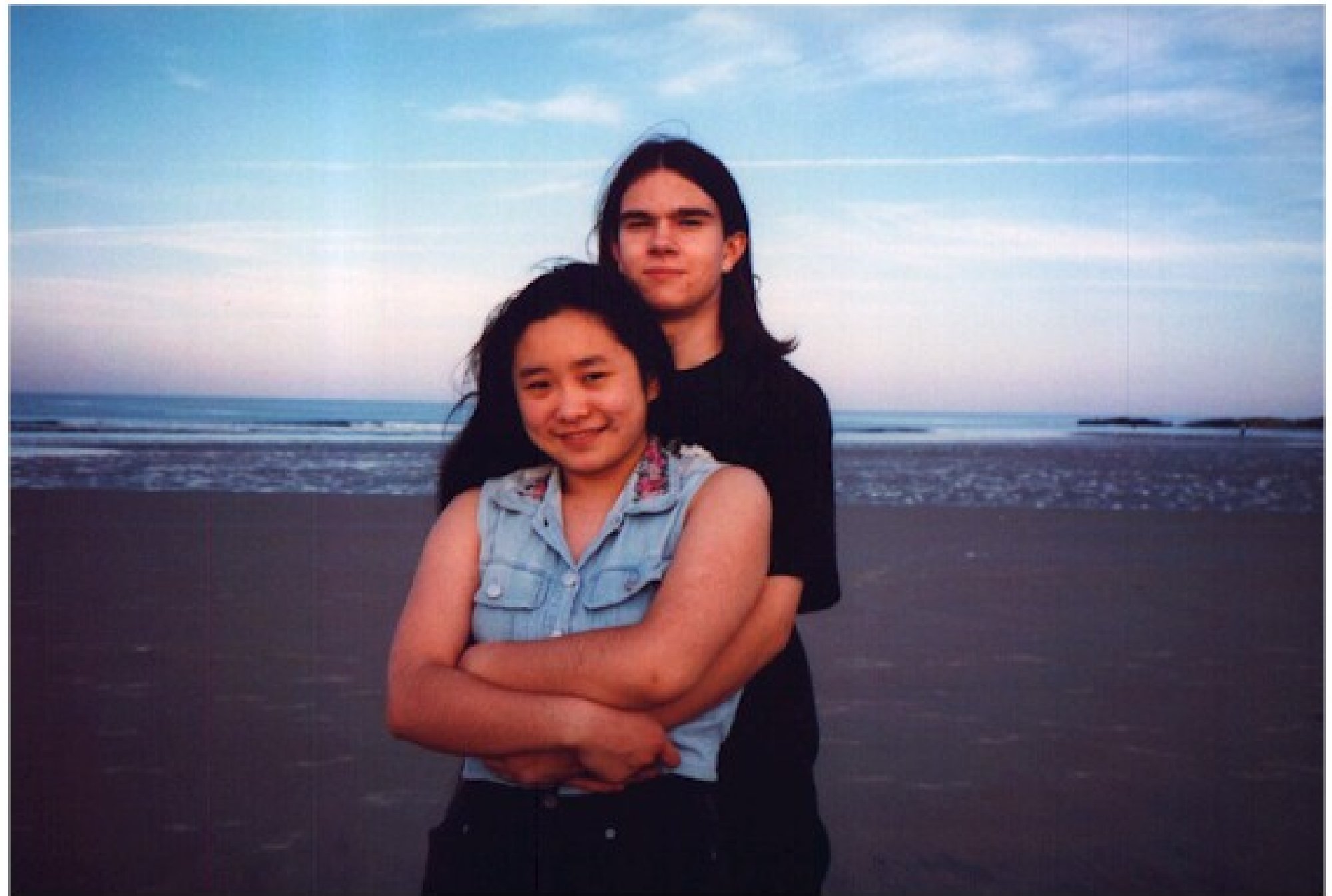 Above Left: Me with shorter hair than I have now.
Above Right: Me and Lily on a beach in Ogonquit
Left: Me last summer while standing up in a canoe.
Right: Me and Lily on a frozen pond in some town in New Hampshire somewhere near Lake Winepesaukee (I'm not gonna even try to spell that one right.) She looks so cute.